Mystery School of the Rose
Sacred  Egypt  Pilgrimage
DECEMBER 8 – DECEMBER 23, 2023
In this 16-day immersive experience we will gather as sisters, brothers, Priestesses and Priests of the Temple of Isis to anchor the New Earth codes into the heart of our mother Gaia, into our own sacred hearts and into the hearts of humanity.

we are embarking on a global mission to awaken collective consciousness.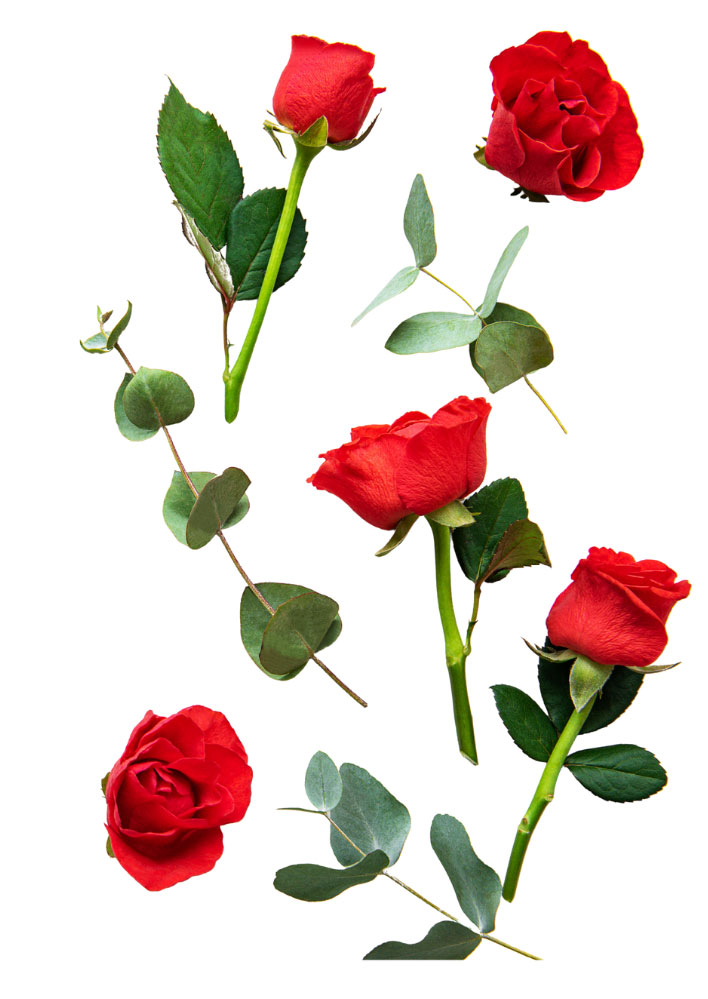 dear sweet sisters & brothers
It is an honour to meet you here – thank you for listening and for saying yes. I greet you here in this place, space and time and extend an honourable invitation to you to join us on the path of remembering and awakening into our divinity. Together we journey through the sacred sites of ancient Egypt to activate our genetic code in remembrance of its fullness and greatness – the time is now. Through our collective prayer, we sing the songs of the new earth and pulse the frequency of infinite love throughout space and time. This is our work. 
This year we are honoured and excited to share this sacred offering in collaboration with Isis Indriya. Together I, Bianca Kempe, beloved Jose Reynoso, and muse Isis Indriya will co-facilitate the pilgrimage along with our wonderful Egyptian team of specialists. 
With Love Bianca Kempe

Remembering ourselves Holy in the Motherland
The sacred lands of Egypt hold an ancient message of awakening and remembrance for us and as we walk them, we awaken within us the dormant strands of DNA that hold all memory of our infinite potential as superconscious and enlightened beings. Simultaneously through our presence and prayer, we reactivate the land itself to pulse, once more, the vibration of unconditional love and high light. The Golden Age is upon us and the leaders of New Earth are being called to gather in soul tribe and pilgrimage to the sacred lands that carry the mysteries of time immemorial. If you feel the call, you are invited to trust, listen and step into stewardship of this new paradigm.Together, hand in hand & heart to heart, we enter into the temples in sacred ceremony, working with and through the magic of ritual to open portals, call light to shower upon our earth and usher in a timeline of truth, love, bliss, creativity and deepest remembrance of our truest gifts.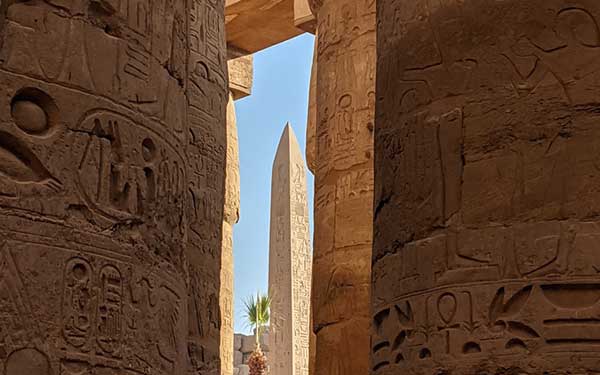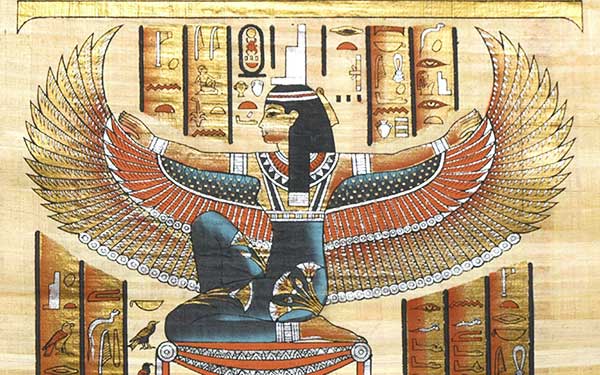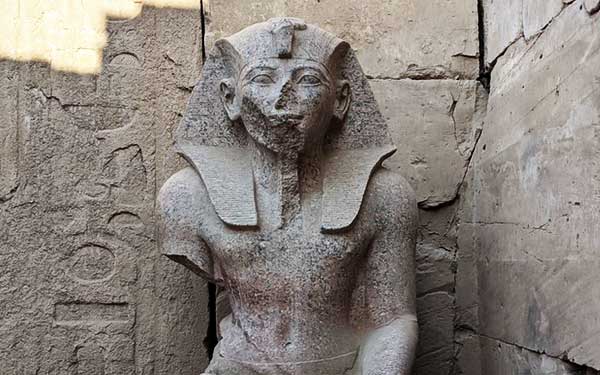 December 8-23, 2023
(16 days & 15 nights)
Airport pickup upon arrival on December 9

11 nights in 5-Star Hotels

4-night Nile cruise

Domestic airfares

Three meals/day
Entrance fees to all Temples & sacred sites

 

Guidance and teachings from top scholars and Egyptologists

 

Guidance and teachings from facilitators Bianca, Jose & Isis

 

Guided morning practices on the Dahabiya

 

Egyptian Museum (if open)

 
Private Access Visit
Dendera / Temple of Hathor 
Temple of Amun : Holy of Holies 
Sehkmet Chapel 
Mut Temple 
Edfu / Temple of Horus (if possible) 
Philae / Temple of Isis 
Elephantine / Nile offering shaft (if possible 
Hapi Nile Offering at the beach) 
Abu Ghurab 
Physicians Shaft 
King's Chamber Great Pyramid 
Sphinx 
Airfare to & from Cairo, Egypt 
Visa upon arrival 
Travel Insurance

Bianca Kempe
FOUNDER MYSTERY SCHOOL OF THE ROSE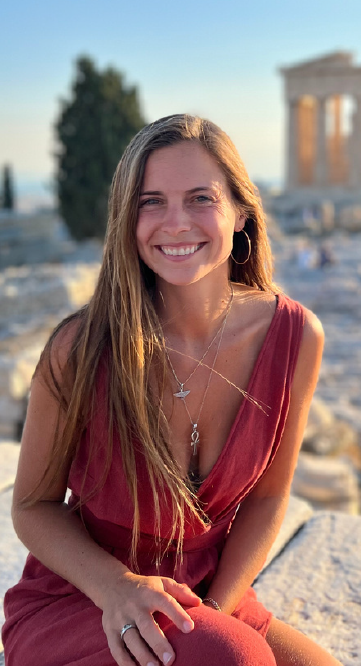 Jose Reynoso
LIFE ALCHEMIST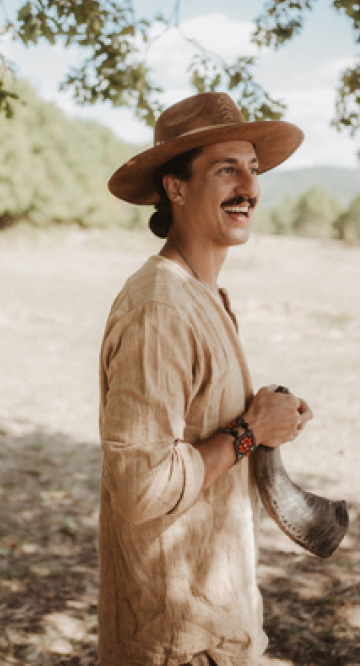 Isis Indriya
FOUNDER ACADEMY OF ORACLE ARTS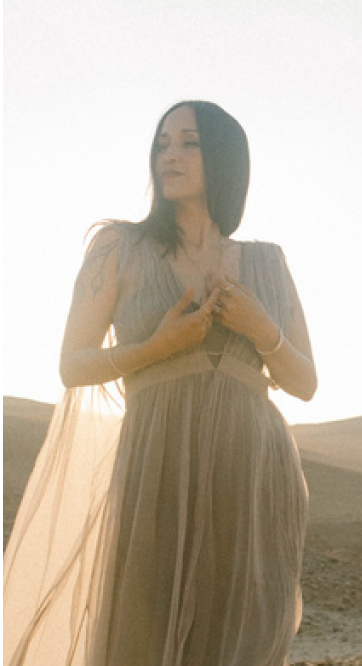 Accommodations:
We will be staying in very comfortable accommodation throughout the trip both in 5 star hotels and in a traditional Egyptian boat called a Dahabyia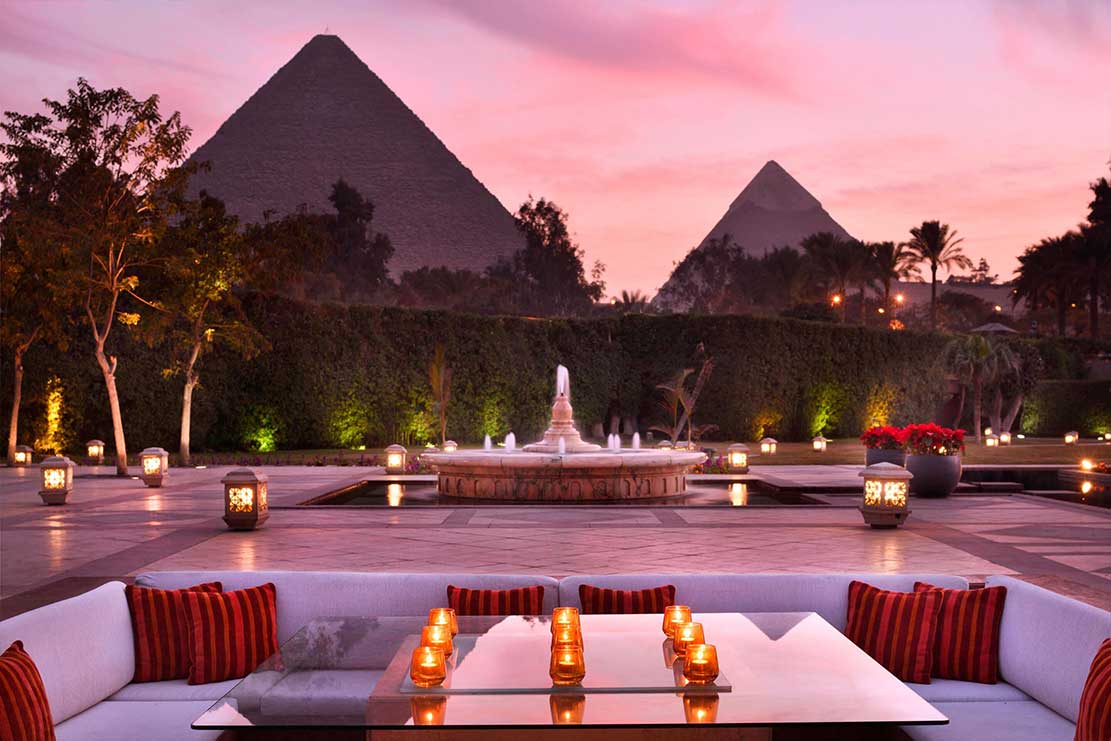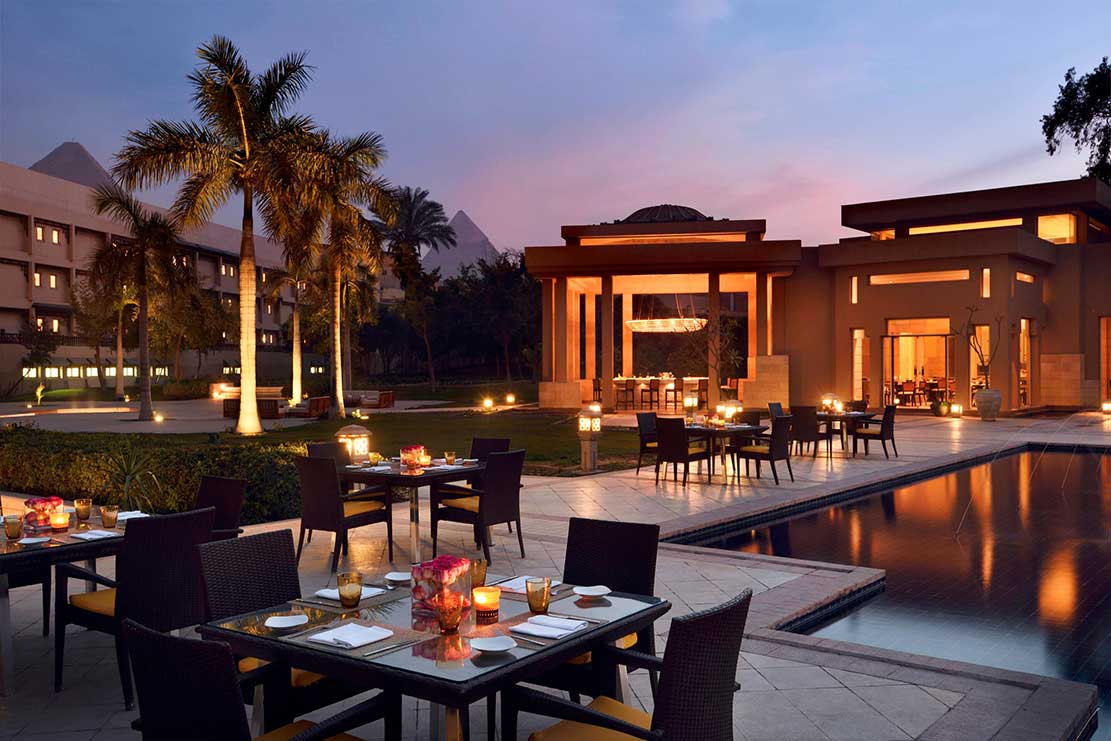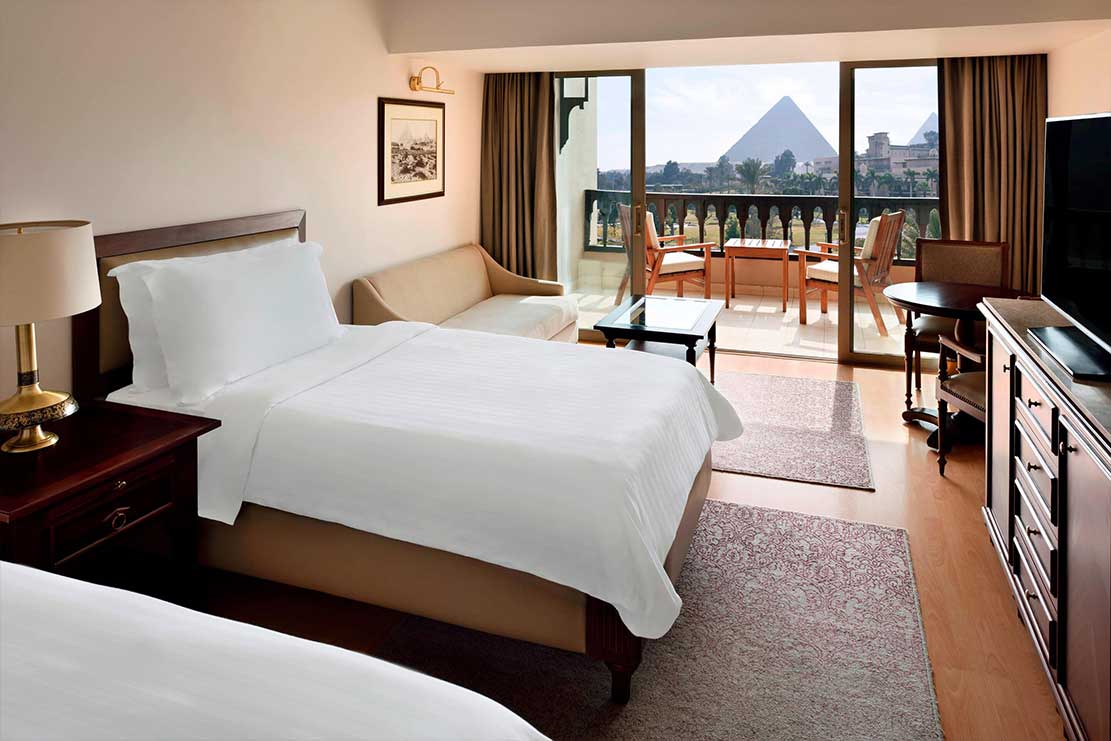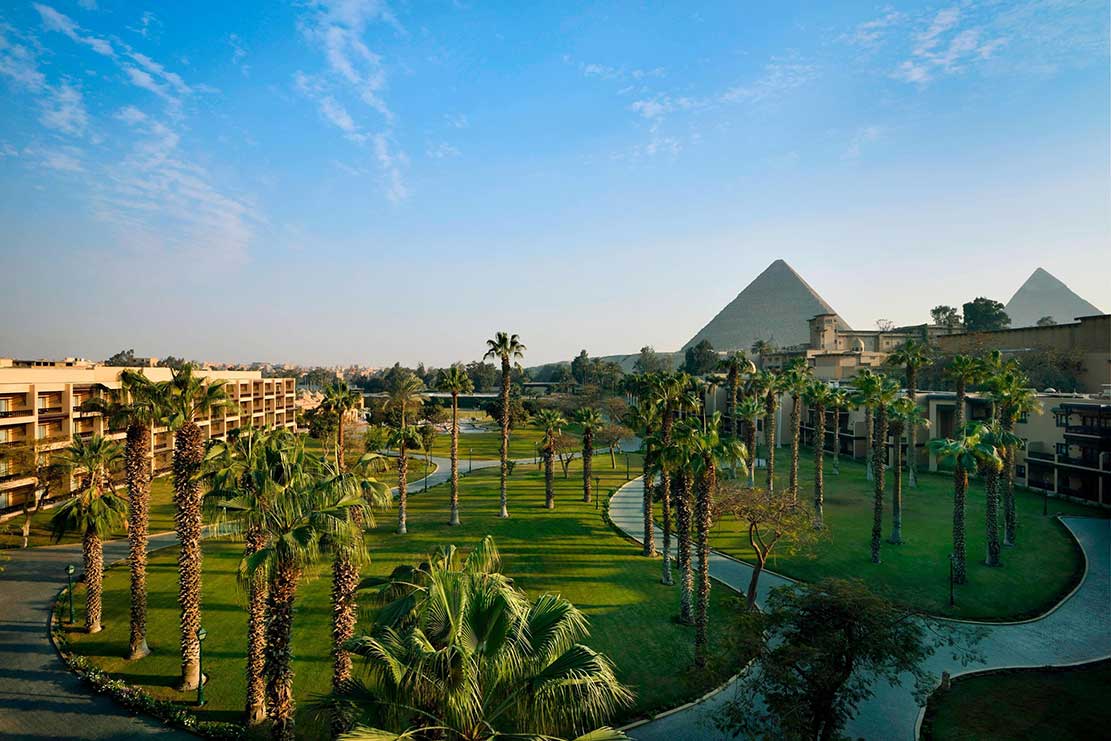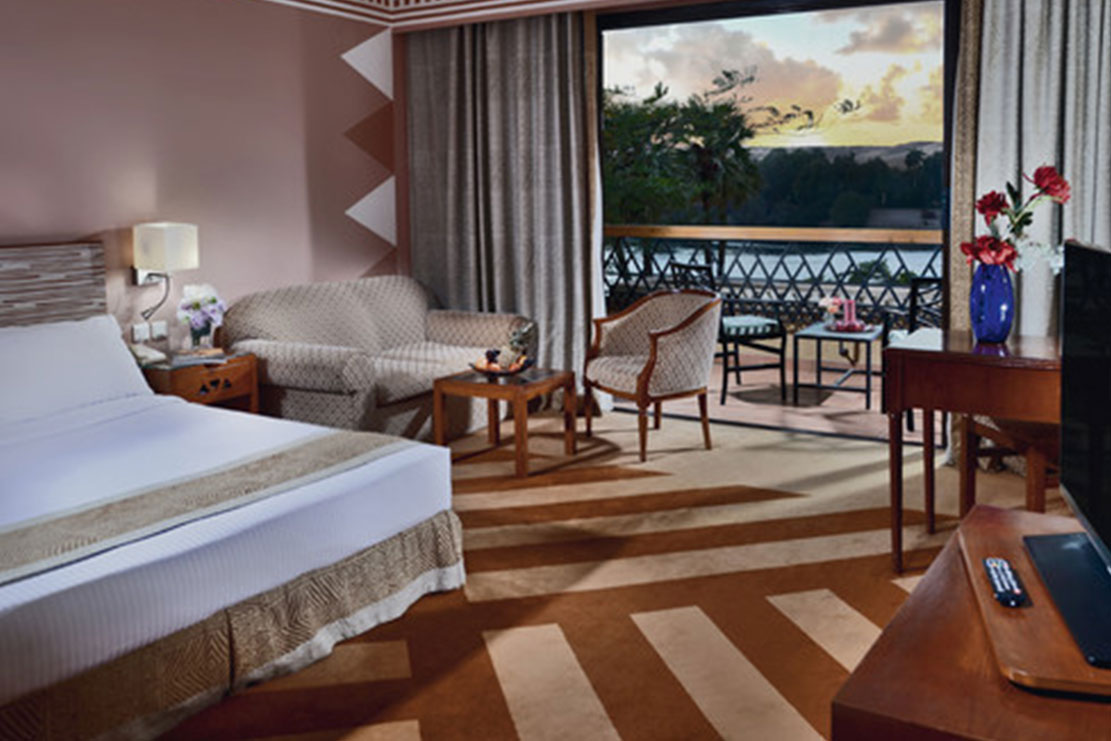 Cairo → ABYDOS

→ 

Luxor → Nile Cruising → Aswan → Cairo
Throughout our journey we will be visiting three main cities/towns of Egypt. We will arrive in Cairo on December 8th and spend one night there before traveling by domestic flight to Luxor the following morning. We will travel along the Osirian initiatory route from Abydos, Luxor, and then we will board a beautiful traditional Egyptian boat called a dahabiya, for a Nile river cruise from Luxor to Aswan. This is a private chartered boat exclusive for our group. Along the way we will stop and visit important sacred sites and temples. We then arrive in Aswan where we have several temple visits and excursions planned. We end our trip in Cairo with the finalé, a private visit in the King's Chamber in the Great Pyramid of Giza where we will celebrate the winter solstice, December 21, 2023 and our closing circle in between the paws of the Great Sphinx.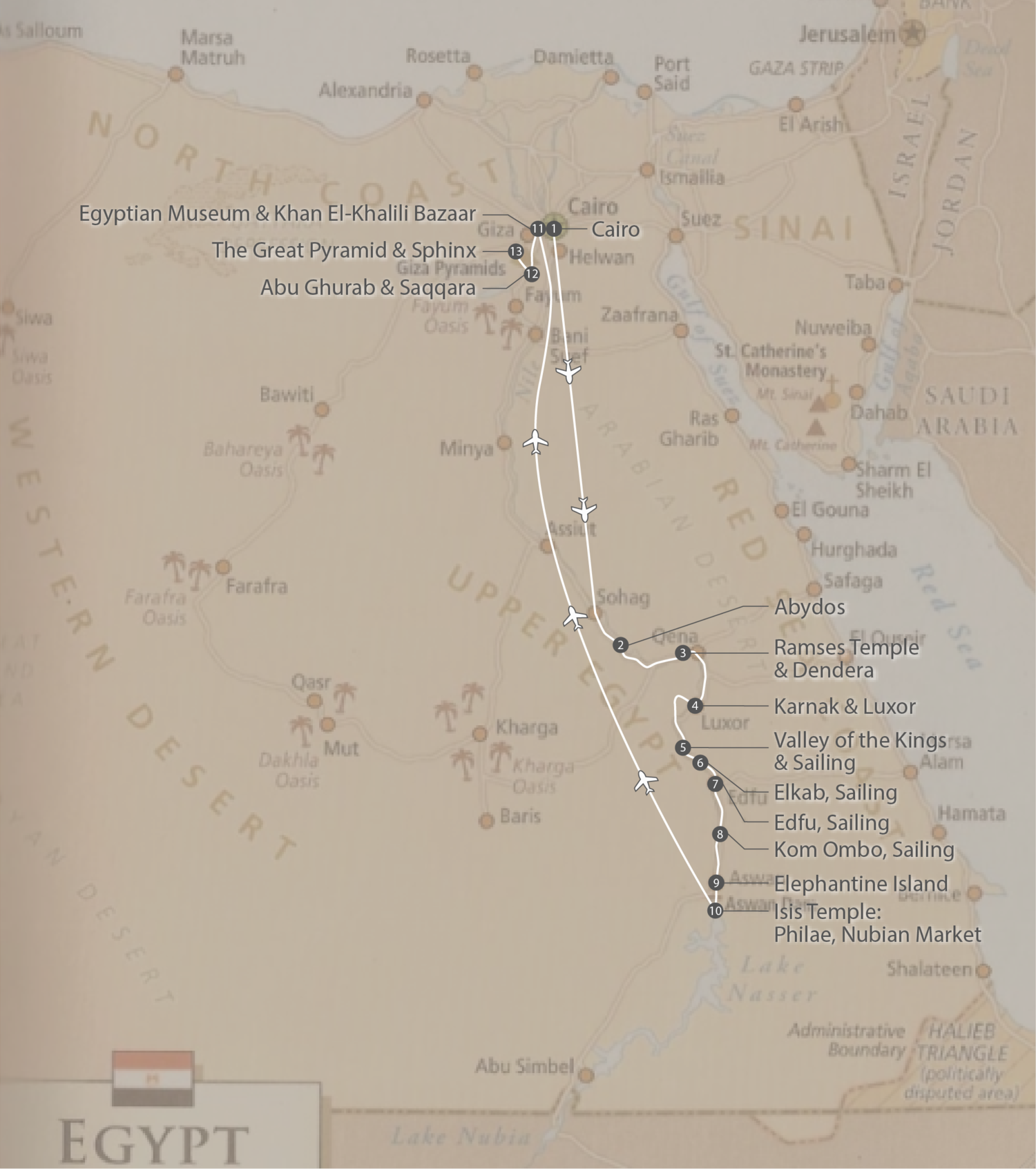 Review our full itinerary Here
APPLICATION DEADLINE: August 31, 2023
We have limited spots for this pilgrimage and offer priority to the students of the Mystery School of the Rose. If you feel the call, we welcome you to join us!
INVESTMENT
The investment for this Journey is $8,777 USD + processing fees for a shared (double or twin) room or $10,555 USD + processing fees for a single room. You can pay by cash, credit card, or wire transfer. 
Due to the intimate nature of this expedition and the limited amount of spaces, your deposit of $2000 is non-refundable. 
For the remaining balance of $6,725 (shared) or $8,555 (single), if you cancel before October 1st, you will be able to receive a refund of 75%. If you cancel after this date, you will not be entitled to a refund. 
We are looking forward to a committed group for this Initiation.