Mystery School of the Rose
WE WILL BE PILGRIMAGING TO THE SACRED MOTHER LAND IN DECEMBER 2022
STAY TUNED FOR MORE INFORMATION
KEEP POSTED ABOUT OUR 2022 EGYPT PILGRIMAGE

In this 14-day immersive experience we will gather as sisters, brothers, Priestesses and Priests of the Temple of Isis to anchor the New Earth codes into the heart of our mother gaia, into our own sacred hearts and into the hearts of humanity.
we are embarking on a global mission to awaken collective consciousness.
do you feel the call?

dear sweet sisters & brothers
It is an honour to meet you here – thank you for listening to your sweet heart and for saying yes. I greet you here in this place, space and time and extend an honourable invitation to you to join myself and my fellow sisters and brothers on the path of remembering and awakening into our divinity. Together we journey through the sacred sites of ancient Egypt to activate our genetic code into remembrance of its fullness and greatness. The time is now – and as I am fully trusting and listening as my divine soul moves and speaks through me, I too invite you to trust your knowing that this moment in time, this moment in our his/her-story is important. Through our collective prayer we sing the songs of the new earth and pulse the frequency of infinite love throughout space and time. This is our work. I am showing up – and dear ones, if you are so ready to step up and forward into your place as a leader of new earth I invite you to join me! With infinite love and grace.  – Bianca Kempe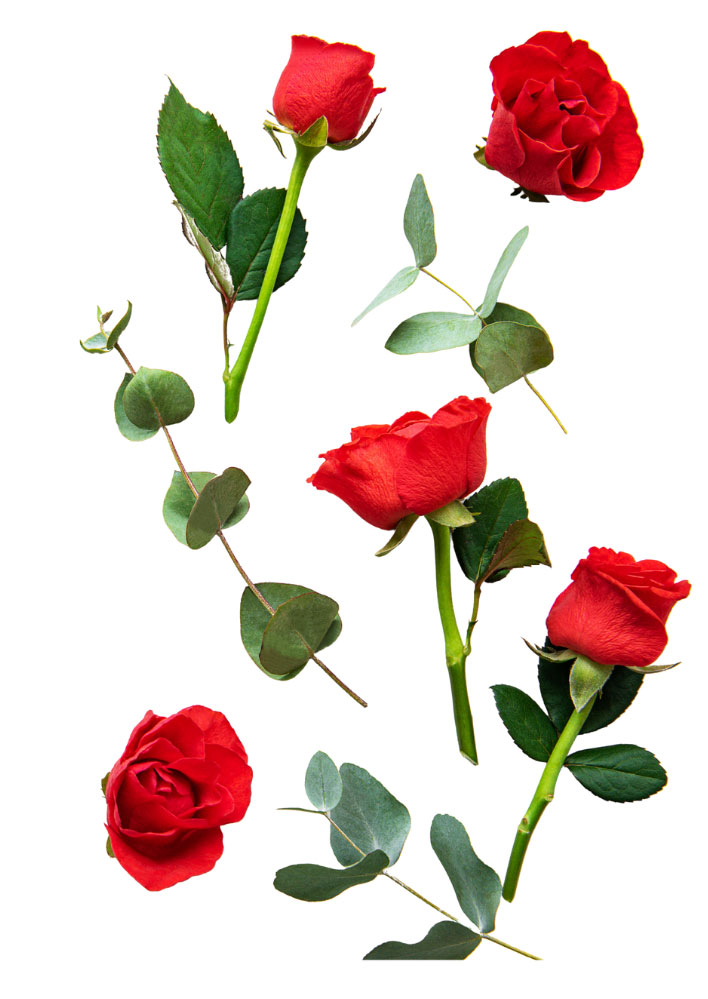 E G Y P T
Remembering ourselves Holy on the Motherland
The sacred lands of Egypt hold an ancient message of awakening and remembrance for us and as we walk them, we awaken within us the dormant strands of DNA that hold all memory of our infinite potential as super conscious and enlightened beings AND we reactivate the land itself to pulse, once more, the vibration of love and Christ light. The Golden Age is upon us and the leaders of New Earth are being called to gather in soul tribe and pilgrimage to the sacred lands that carry the mysteries of time immemorial. It is still beyond us what magic awaits us on this journey – and if you feel the call, you are invited to trust, listen and step into stewardship of this new paradigm together – hand in hand & heart to heart. We will enter into sacred ceremony in the temples, working with and through the magic of heka to open portals, call light to shower upon our earth and usher in a timeline of love, bliss, creativity and deepest remembrance of our truest gifts. In sisterhood and in brotherhood, we gather to witness one another in our queen-ship & king-ship, in our power, in our mastery, in our priestess & priest-ship in our goddess & god and in love to ignite even more deeply the flame of inspiration to spread inner and outer awakening.
We have limited spots for this pilgrimage and we offer priority to the students of the Mystery School of the Rose. If you feel the call, we welcome you to join us!

KEEP POSTED ABOUT OUR 2022 EGYPT PILGRIMAGE