Mystery School of the Rose
Sacred  Egypt  Pilgrimage
DECEMBER 9 – DECEMBER 22, 2023
In this 14-day immersive experience we will gather as sisters, brothers, Priestesses and Priests of the Temple of Isis to anchor the New Earth codes into the heart of our mother Gaia, into our own sacred hearts and into the hearts of humanity.

we are embarking on a global mission to awaken collective consciousness.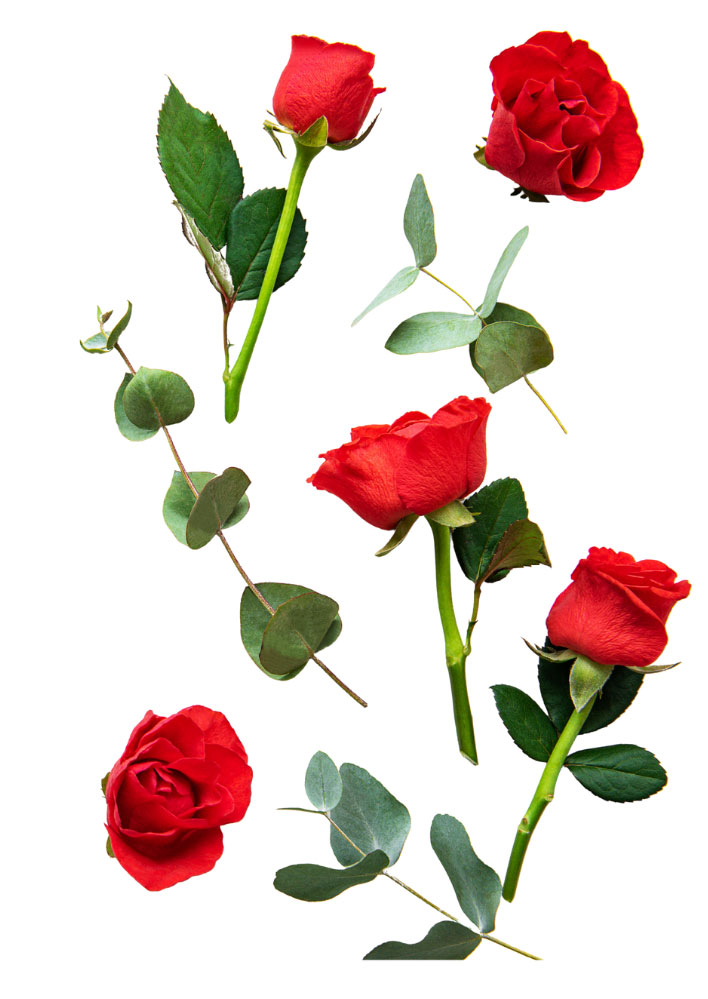 dear sweet sisters & brothers
It is an honour to meet you here – thank you for listening to your sweet heart and for saying yes. I greet you here in this place, space and time and extend an honourable invitation to you to join myself and my fellow sisters and brothers on the path of remembering and awakening into our divinity. Together we journey through the sacred sites of ancient Egypt to activate our genetic code into remembrance of its fullness and greatness. The time is now – and as I am fully trusting and listening as my divine soul moves and speaks through me, I too invite you to trust your knowing that this moment in time, this moment in our his/her-story is important. Through our collective prayer we sing the songs of the new earth and pulse the frequency of infinite love throughout space and time. This is our work. I am showing up – and dear ones, if you are so ready to step up and forward into your place as a leader of new earth I invite you to join me! With infinite love and grace.  – Bianca Kempe

Remembering ourselves Holy in the Motherland
The sacred lands of Egypt hold an ancient message of awakening and remembrance for us and as we walk them, we awaken within us the dormant strands of DNA that hold all memory of our infinite potential as super conscious and enlightened beings AND we reactivate the land itself to pulse, once more, the vibration of love and Christ light. The Golden Age is upon us and the leaders of New Earth are being called to gather in soul tribe and pilgrimage to the sacred lands that carry the mysteries of time immemorial. It is still beyond us what magic awaits us on this journey – and if you feel the call, you are invited to trust, listen and step into stewardship of this new paradigm together – hand in hand & heart to heart. We will enter into sacred ceremony in the temples, working with and through the magic of heka to open portals, call light to shower upon our earth and usher in a timeline of love, bliss, creativity and deepest remembrance of our truest gifts. In sisterhood and in brotherhood, we gather to witness one another in our queen-ship & king-ship, in our power, in our mastery, in our priestess & priest-ship in our goddess & god and in love to ignite even more deeply the flame of inspiration to spread inner and outer awakening.
We have limited spots for this pilgrimage and we offer priority to the students of the Mystery School of the Rose. If you feel the call, we welcome you to join us!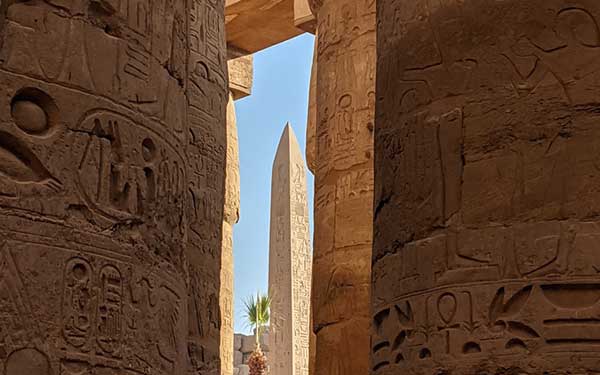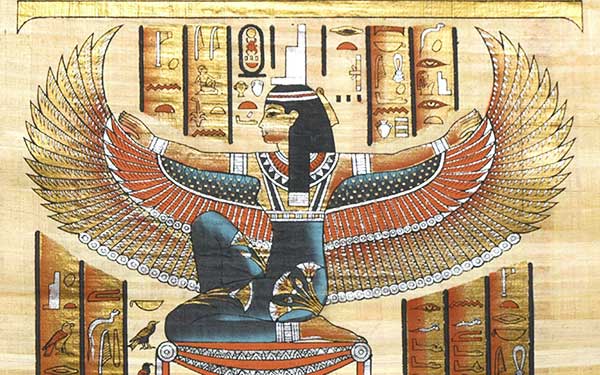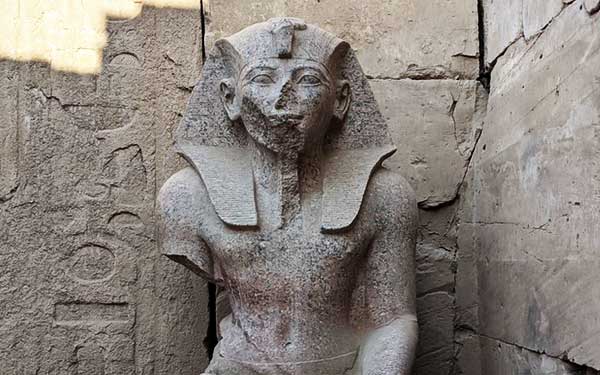 December 9-22, 2023
(14 days & 13 nights)
Airport pickup upon arrival on December 9

8 nights in 5-Star Hotels

5 night Nile Cruise on our own private Dahabyia (traditional Egyptian boat)

Domestic airfare (Cairo to Aswan & Luxor to Cairo)

3 meals per day

All entrance fees to Temples & sacred sites

Airport drop off  on December 22

Guided Morning Practices while on the Dahabiya

Workshops and sessions

Giza Plateau
Egyptian Museum

Saqqara, Step Pyramid & Serrapeum

Temple of Edfu (Horus's Temple)

Luxor Temple

Karnak Temple

Sekhmet's Sanctuary

Temple of Kom Ombo (Sobek & Osiris)

Abydos Temple

Dendara Temple (Goddess Hathor's Temple)

Queen Hatsheput's Temple

Temple of Isis on Philae Island
Private Access Visit
The Sphinx of Giza (opening ceremony, December 10)
The King's Chamber in The Great Pyramid of Giza (winter solstice ceremony, December 21)
The Temple of Isis, Philae Island (full moon ceremony: Temple of Isis Ritual, December 12)
Airfare to & from Cairo, Egypt
Visa upon arrival
Travel Insurance

Temple of Isis Ritual
inside the Temple of Isis
on

Philae Island on Full Moon
amongst the many adventures and activations we will be experiencing together, this is perhaps the most anticipated activity of the entire trip- perhaps one of the most fundamental reasons WHY we are all showing up in this moment. On the final full moon of 2023, December 12, 2023 we will have arranged a private visit to the Temple of Isis and will be entering into ceremony together, opening a portal of divine Christic Light through the final of the seven Temple of Isis Rituals. With an open heart and deepest trust we show up for this profound calling.
our group will be arriving before sunrise to the king's chamber in the great pyramid of giza on the winter solstice, December 21, 2023, to enter into our final initiation ceremony. it is said that prophets once pilgrimaged to the motherland of Egypt to receive their ultimate boon and initiation, here in the king's chamber. in the mystery school of the rose and in the mystery schools of the ages both the solstices and equinoxes were revered as powerful portals in time; the veils between spirit and matter are thin our prayers are met with answers through a clear, direct channel of communication – in this rite of passage on the winter solstice 2023 we are reborn into our ultimate nature of existence; rebirthed into our dharma.
Winter Solstice in the
King's Chamber,
Great Pyramid of Giza

Accommodations:
We will be staying in very comfortable accommodation throughout the trip both in 5 star hotels and in a traditional Egyptian boat called a Dahabyia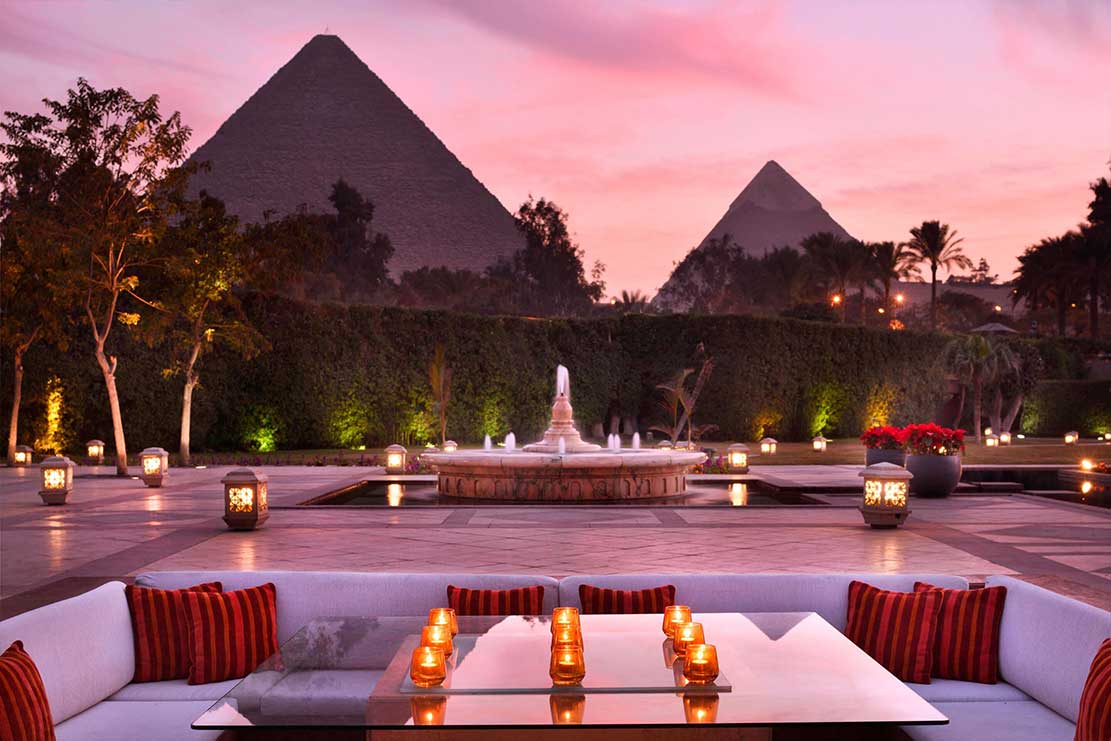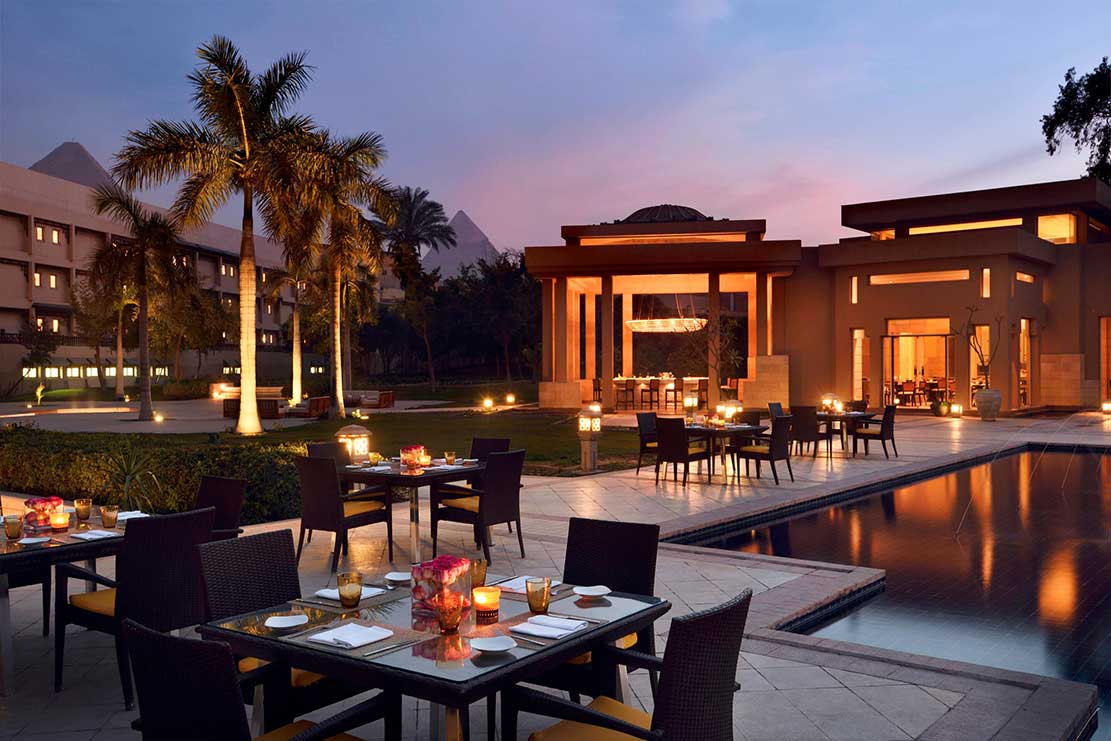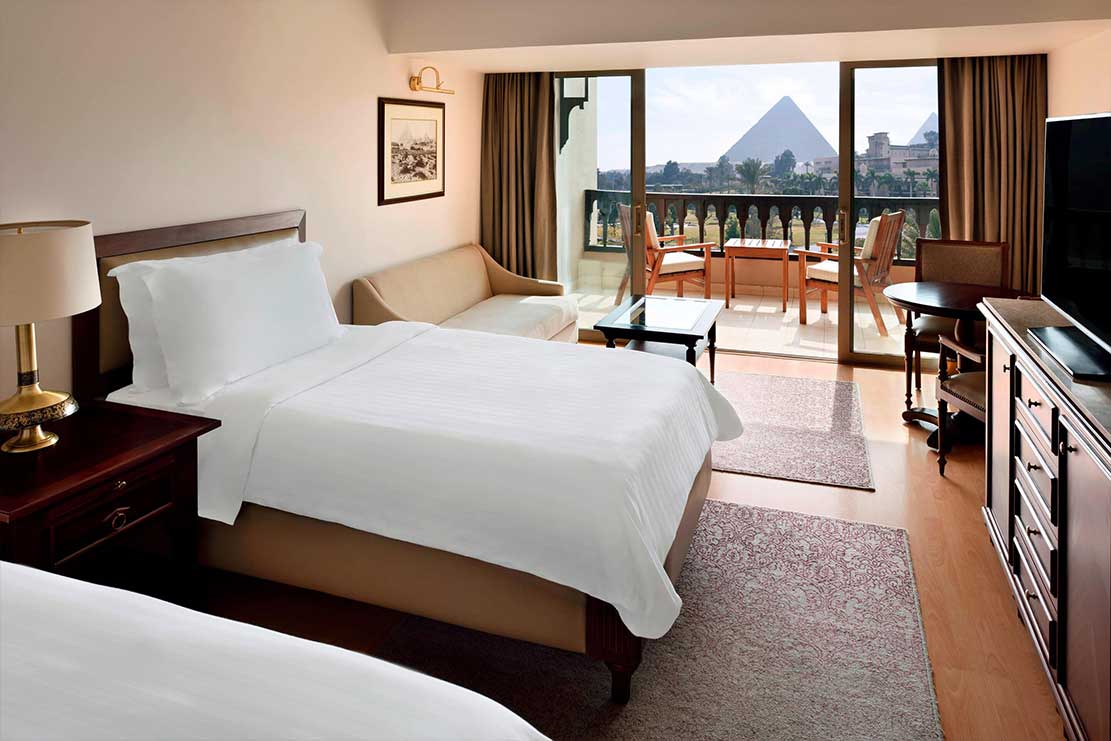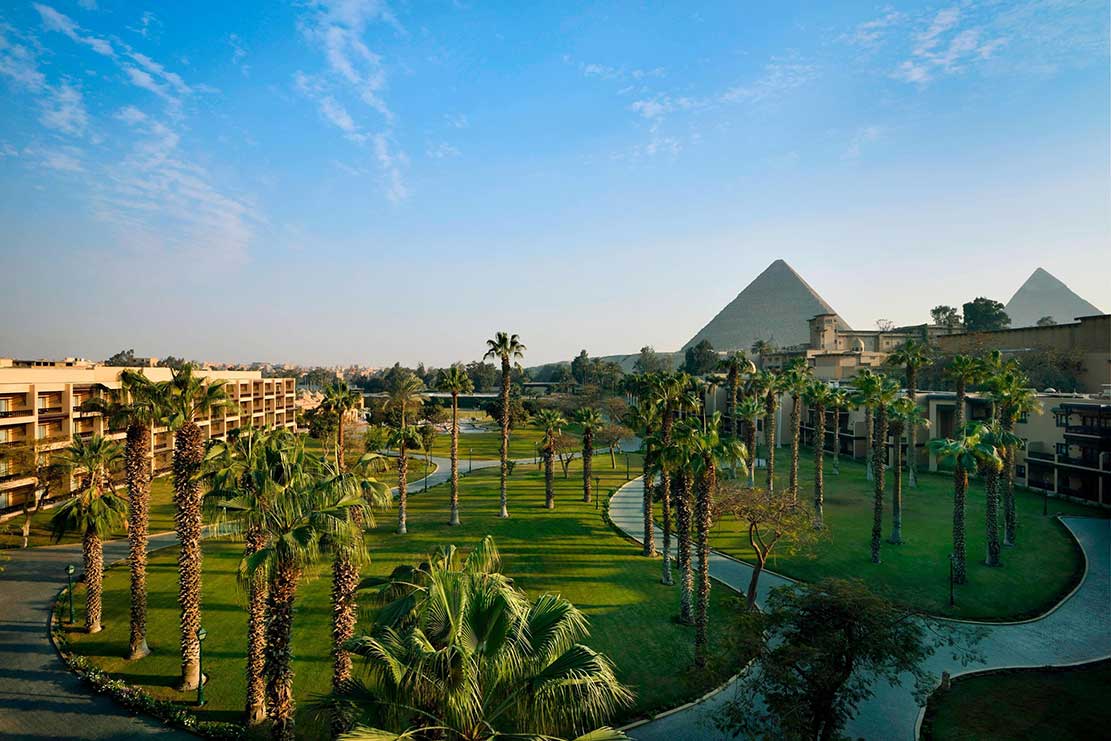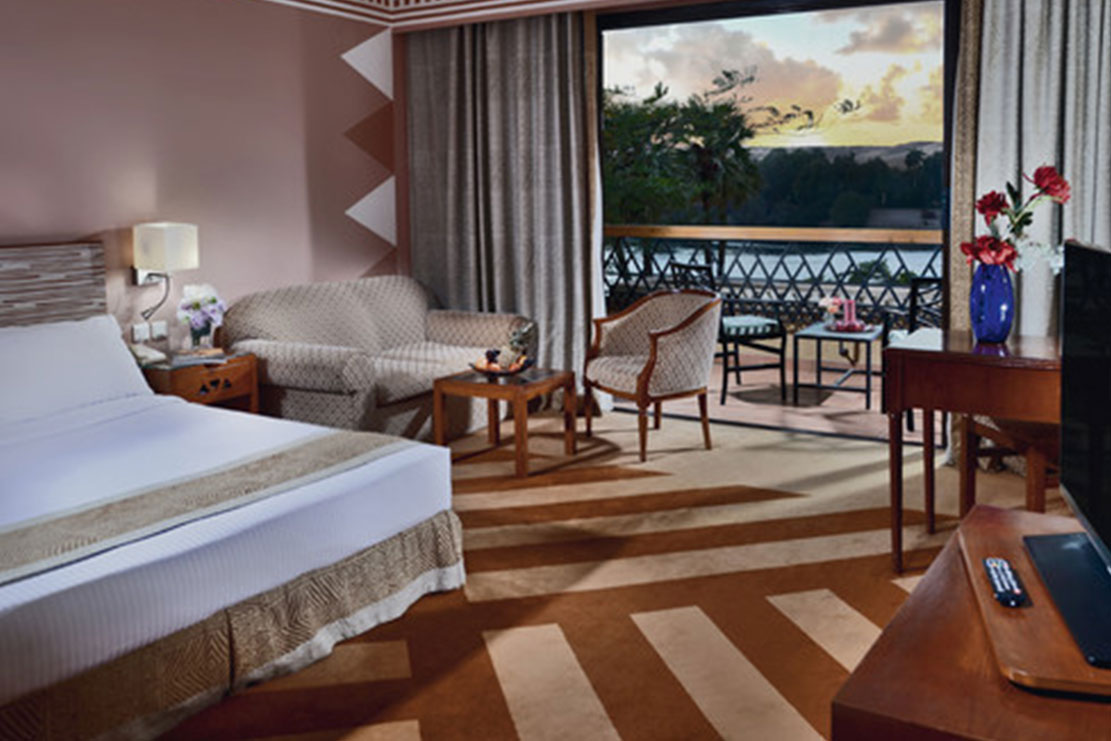 Cairo → Aswan → Nile Cruising with traditional Dahabyia → Luxor → Cairo
Throughout our journey we will be visiting three main cities/towns of Egypt. We will arrive in Cairo on December 9th and spend a couple of nights there in a beautiful hotel overlooking the Pyramid Complex of Cairo. We open the portal with a private visit in between the paws of the Great Sphinx, to offer our prayer and to receive her blessing for our journey. We will spend a couple nights in Aswan, where we will enter into the Temple of Isis Ritual in the Temple of Isis on Philae Island. We will be aboard a beautiful traditional Egyptian boat called a dahabiya, for a 5-night Nile river cruise from Aswan to Luxor. This is a private chartered boat exclusive for our group. Along the way we will stop and visit important sacred sites and temples. We then arrive in Luxor where we have several temple visits and excursions planned. We end our trip in Cairo with the finalé, a private visit in the King's Chamber in the Great Pyramid of Giza where we will celebrate the winter solstice, December 21, 2023.
DATES: DECEMBER 9-22, 2023
We have limited spots for this pilgrimage and offer priority to the students of the Mystery School of the Rose. If you feel the call, we welcome you to join us!
Investment
Double Occupancy
$7,888 USD
Single Occupancy
Available upon request at an increased rate *
***initial deposit non-refundable
please inquire for payment plan options